QCT Charlotte NASCAR Shuttle Home
Details

Hits: 56019
The Nation's First NASCAR Shuttle -- Since 2003

Forget the Fuss!

Leave the Driving to Us!tm

You did a wonderful job last year and my wife was very satisfied as was I. Actually, we always are.

David F.
Sullivan's Island, SC

Your service is great. Never a complaint all the years I've been with your service.

T. Jentzen
Washington State

My husband Roy Bell and myself utilized your shuttle service for the Charlotte NASCAR race Sunday May 27th. When we return next year we will certainly give you all a call.

Oak Harbor, WA

We have used your fine service several times in the past, and look forward to seeing you again.
It's always nice to be back with nice people Like you.
Sorry for the confusion, but it's why we do business with folks like you. You understand.

D. L. Fortiere
Sullivans Island, SC
From: Ron < This email address is being protected from spambots. You need JavaScript enabled to view it. >
To: John Williams < This email address is being protected from spambots. You need JavaScript enabled to view it. >
Sent: Thu, June 3, 2010 10:26:35 PM
Subject: Re: NASCAR Shuttle May 2010 [$10 Discount Ends 7 Days Before Race]

John,
Just wanted to let you know that my son and I had a great time at the races and your shuttle was well worth the money. Much better and more professional than the one we used last year. Hope to see you in October.

Thanks
Ron in Chatham, VA

Sure beat trying to beat the race traffic. And made the service a bargain. Pick-up at the hotel was on time and pleasant.
The dirver was very informative.
Having a driver was a good choice for us and we will consider using a service again.
R. Cameron of White Stone, VA

"As always the most interesting. We have used the Queen City shuttle to the coca cola 600 from our hotel and return. It is not only the best and safest way to go...but...you meet the most interesting people. You become a family and usually get to ride to and from the race with the same people...the group is just the right size to make friends. That is priceless."

W. Umbreit of Dayton, OH







Also Check Out Charlotte's ″Original″
Daily Black/African-American Heritage Tour™

Note: Click below for other individual adventure options!


Other Options:











Coming Soon...
NEW! Segway Tours!!!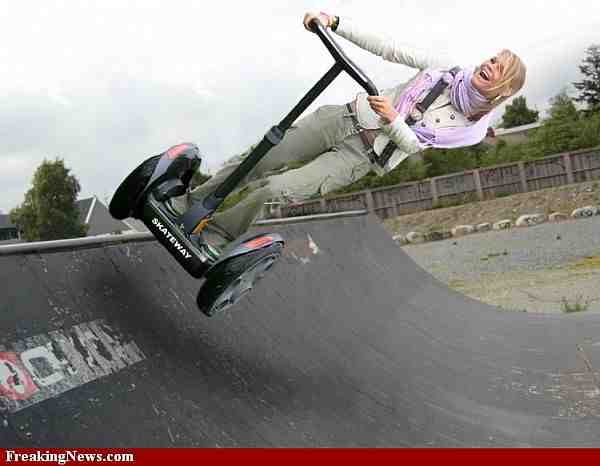 Copyright Queen City Tours® and Travel