QCT Charlotte NASCAR Shuttle -- Pick-Ups
Details

Hits: 9546
The Nation's First NASCAR Shuttletm -- Since 2003

Forget the Fuss!

Leave the Driving to Us!tm

Click here to locate your hotel or by zone/area. You do not have to stay at the hotel to be picked up there. You can also choose to be picked up at the EpiCentre in Uptown Charlotte.


Also Check Out Charlotte's ″Original″
QCT Charlotte Daily City Tour™

Note: Click below for other individual adventure options!


Other Options:











Coming Soon...
NEW! Segway Tours!!!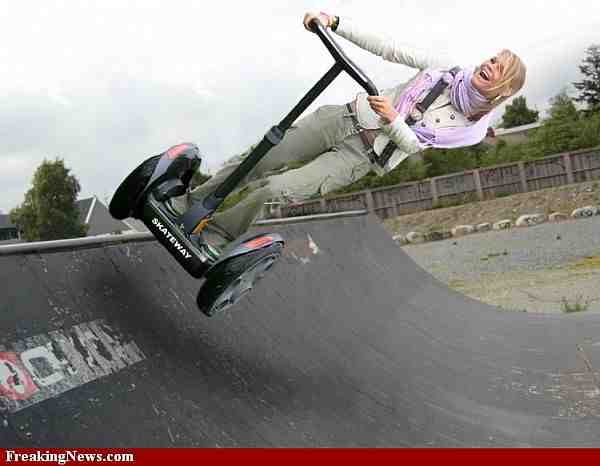 Copyright Queen City Tours® and Travel